Spring Clean up A success!
On Saturday April 22, 2023
RVWA-SIKO hosted a river clean up on Sherman Island this Spring. Thanks to the over 30 people who came to the River Clean up!! We got a dumpster full of trash!
Sherman Island is known worldwide as a great windsurfing and kiteboarding destination. We are doing our part in the upkeep of this great paradise.
Thank you!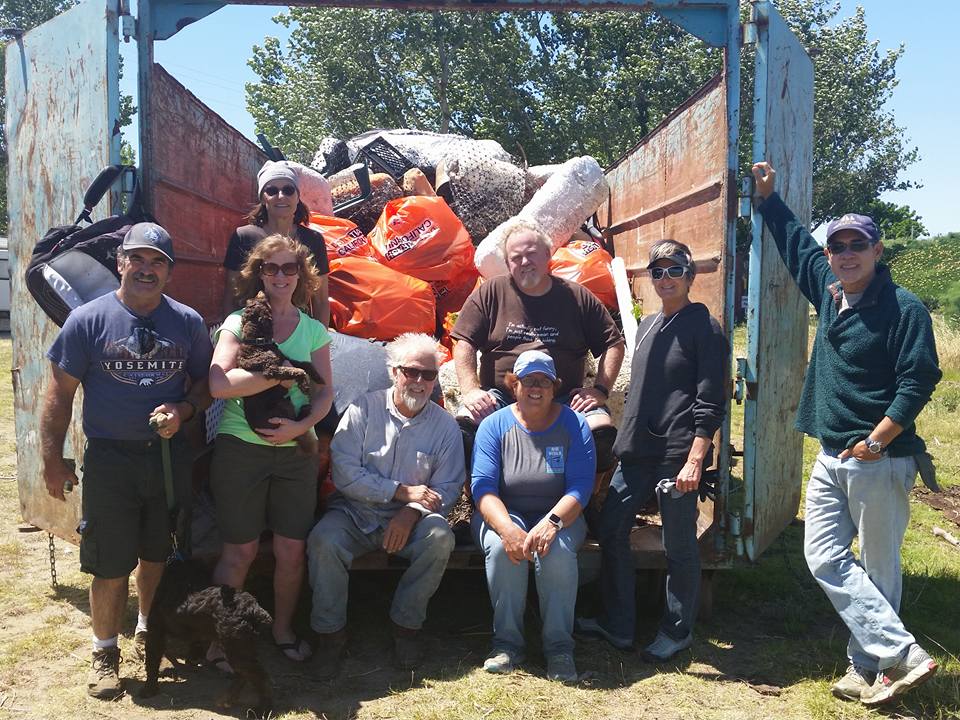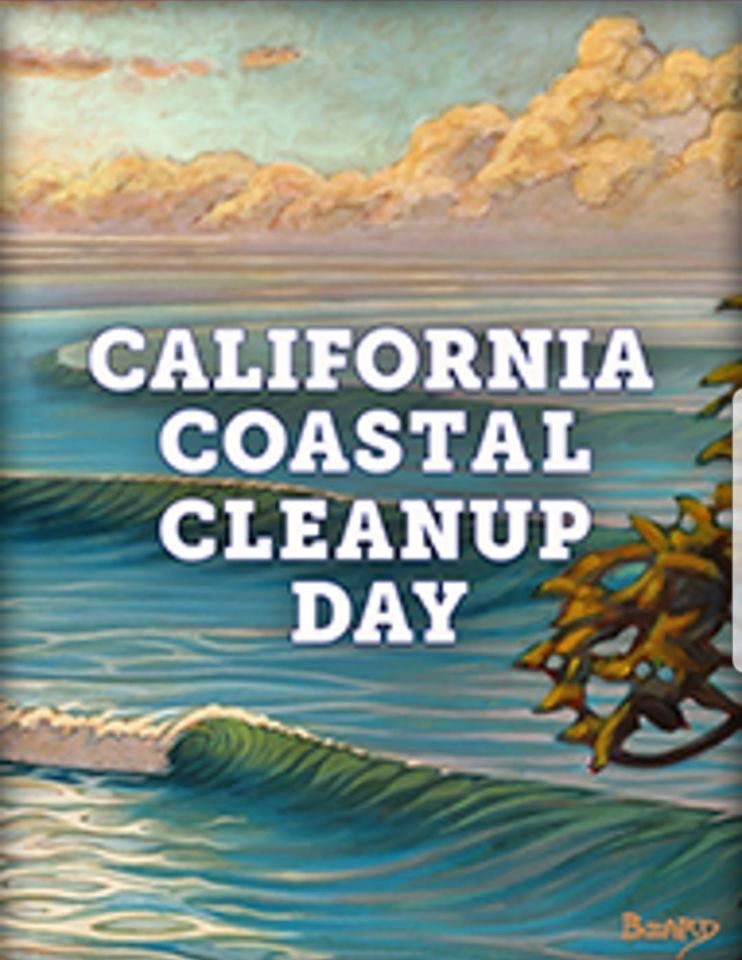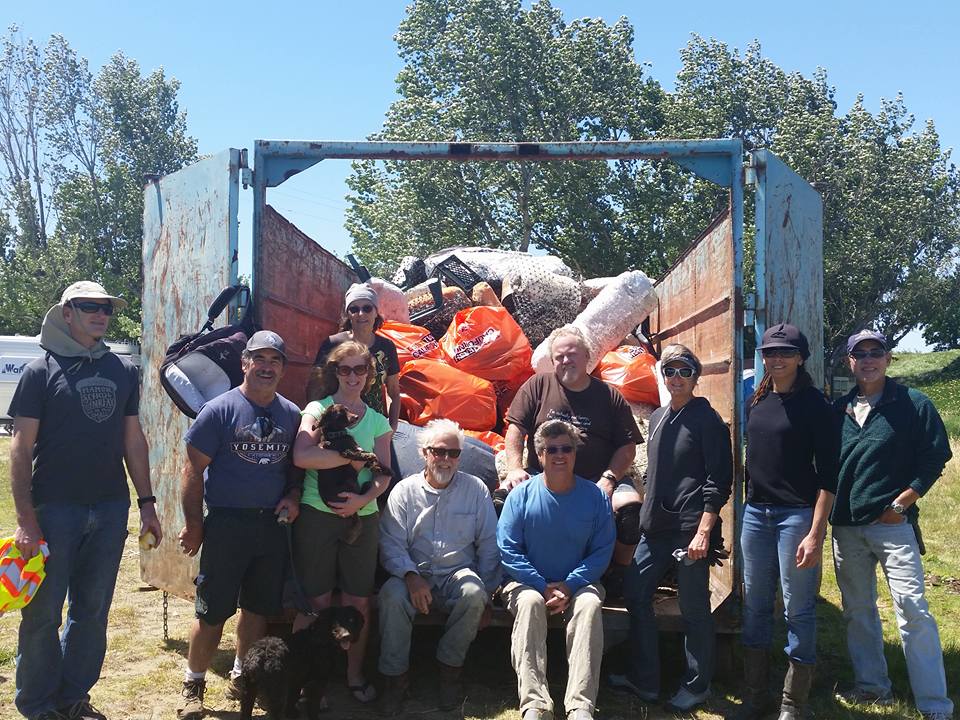 To Volunteer E-Mail us at:
memberRVWA-SIKO@gmail.com