We are a user-supported non-profit oganization.
We are working hard to keep our access to the Delta open, as well as fun and safe for windsurfing and kiteboarding. We provide and maintain several launches on Sherman Island to our RVWA-SIKO members.
Overnight camping is not authorized unless posted.
Please click Donate to the left, then the Donate button to become a RVWA-SIKO member or pay your yearly dues. "due" your part to help keep your favorite sport happening on the river!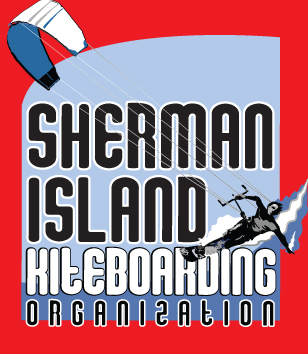 Questions? Contact us at:
memberRVWA.SIKO@gmail.com
Welcome to the Rio Vista Windsurfing Association (RVWA) &
The Sherman Island Kiteboarding Organization (SIKO) Website!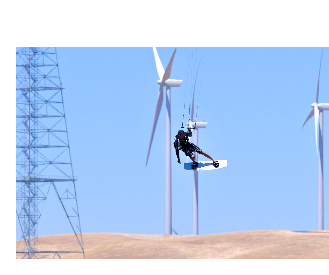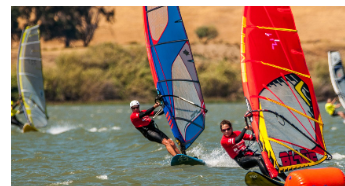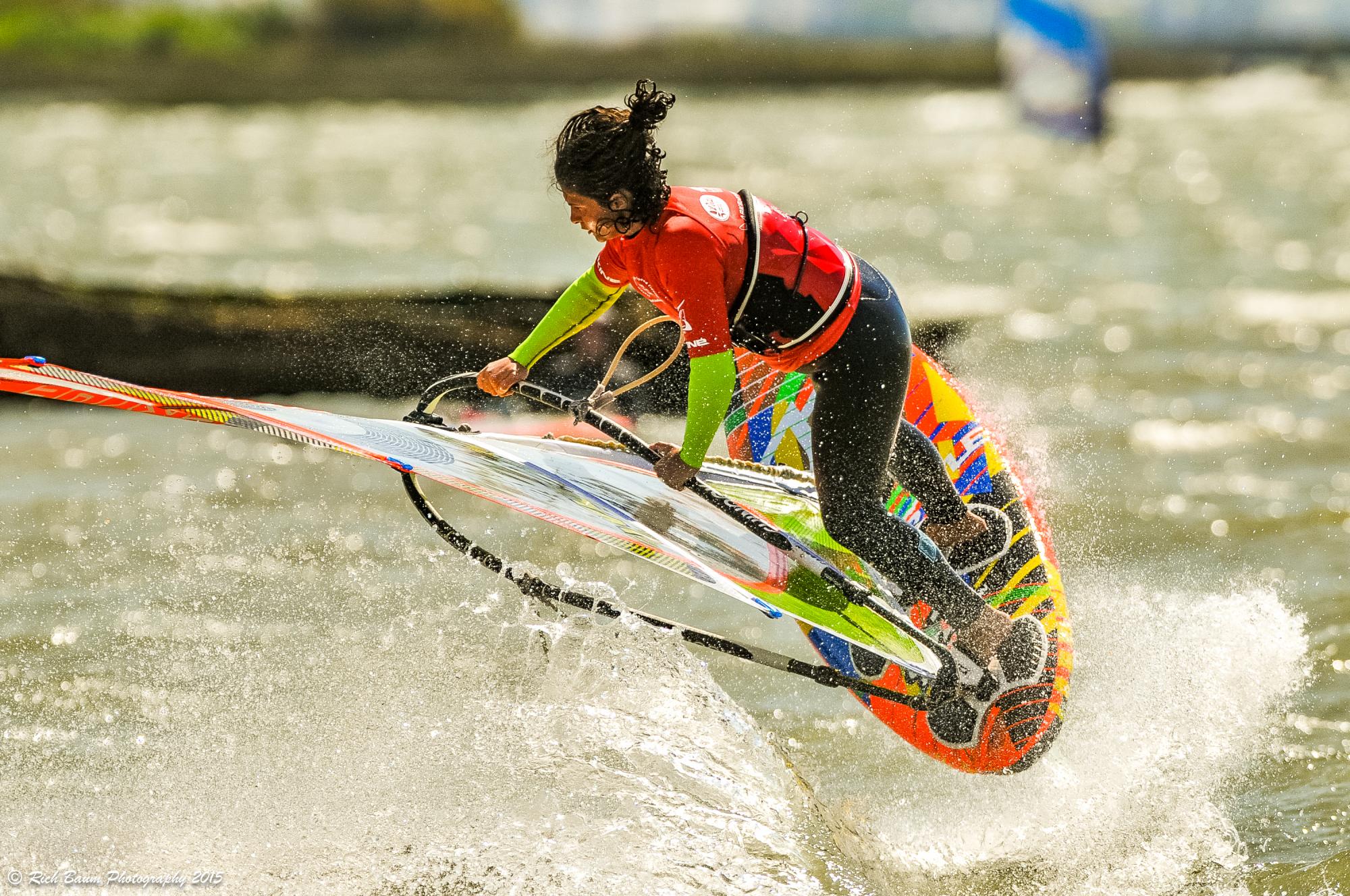 Important Dates:
Opening Day at Sherman , May 25, 2019 10 am -2pm,
Free BBQ at noon BBQ Sponsored by SIKO and SFBA
Learn from Local "411 crew" about safety, local rules and local knowlege of Sherman Island kiting/lauching.
Memorial Day Demo : When: May 27, 2019 Noon to 5
Duotone on Sherman Island Kite beach/ Rigging area
Open House Party at Delta Windsports Shop
Saturday May 25th, Starts at 6pm
Windsurf and Kitesurfing Swap Meet
Where? "The Sign" When? Sunday May 26th ,8am to 10am
Sand Baggin Sunday May 26th 10 Am Meet at Day use area at " The sign"
RVWA-SIKO Board Meeting Monday May 27,2019 10 A.M.
Free Kids Windsurf lessons The following Saturdays 10 am -1pm
June 22 ,2019 July 20,2019 August 17,2019
(Limited spots available, sign up early)
4 day Windsurf Camp-
June 17th to June 20, 2019 (See info on website):
SF Classic /Ultra Nectar Challenge July 20-21,2019 San Francisco
ABK windsurf Clinics- July 25 to 27, August 1 to 4 , August 22 to 25, 2019 www.abkboardsports.com
Berkeley Kite Festival July 28-29, 2019
http://www.highlinekites.com/pages/berkeley-kite-fest.html