We are a user-supported non-profit oganization.
We are working hard to keep our access to the Delta open, as well as fun and safe for windsurfing and kiteboarding. We provide and maintain several launches on Sherman Island to our RVWA-SIKO members.
Overnight camping is not authorized unless posted.
Please click Donate to the left, then the Donate button to become a RVWA-SIKO member or pay your yearly dues. "due" your part to help keep your favorite sport happening on the river!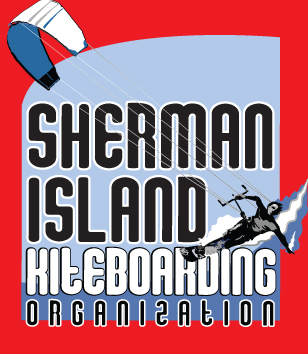 Welcome to the Rio Vista Windsurfing Association (RVWA) &
The Sherman Island Kiteboarding Organization (SIKO) Website!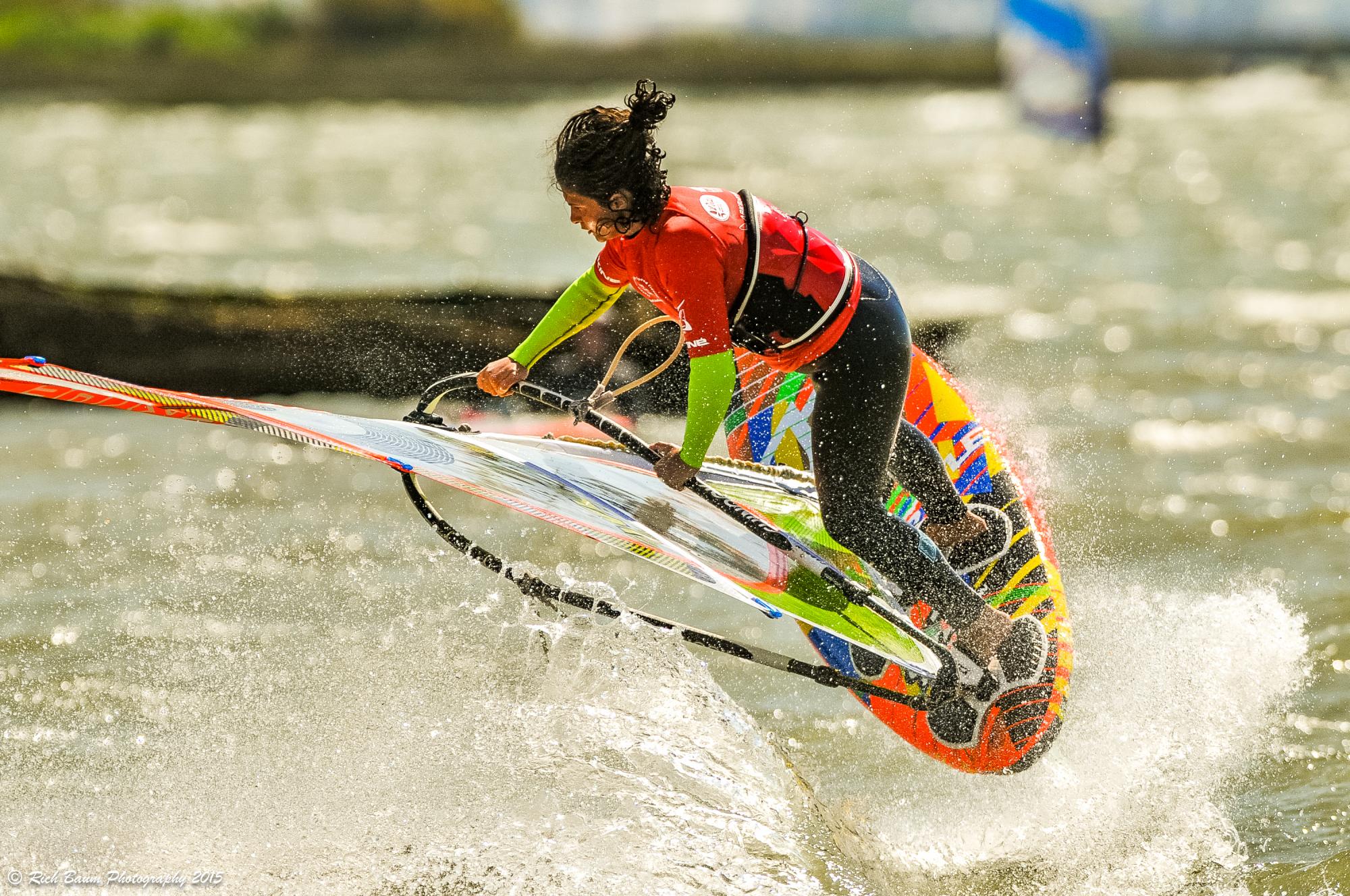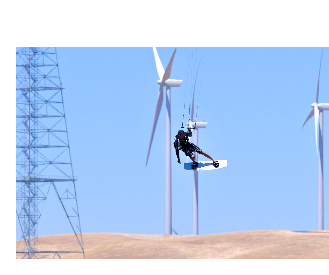 Questions? Contact us at:
memberRVWA.SIKO@gmail.com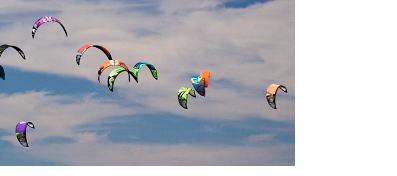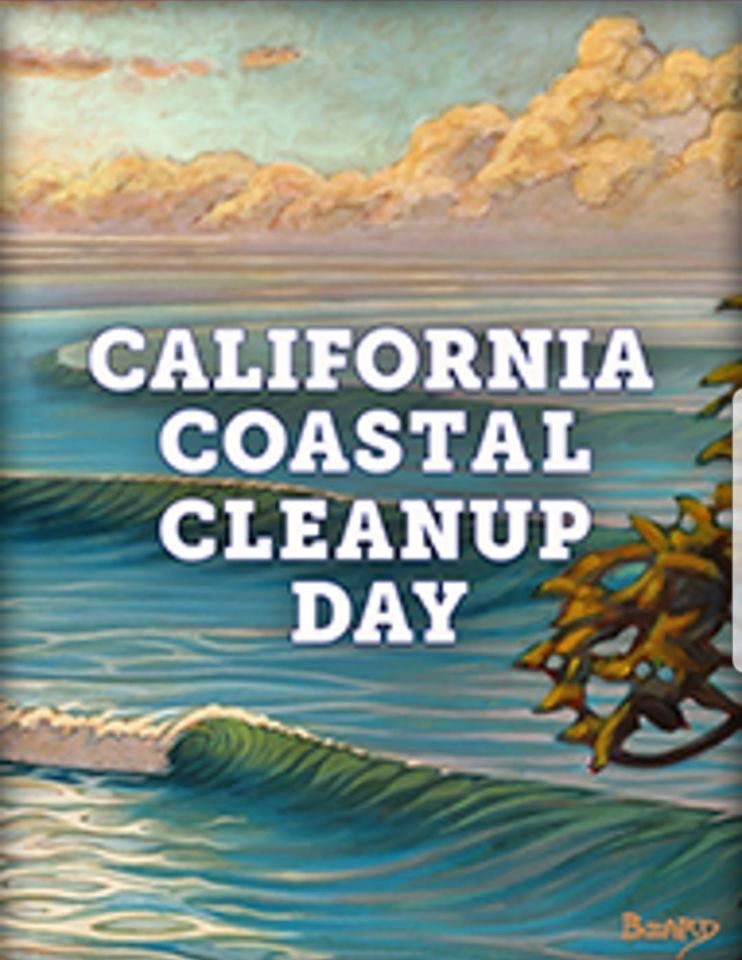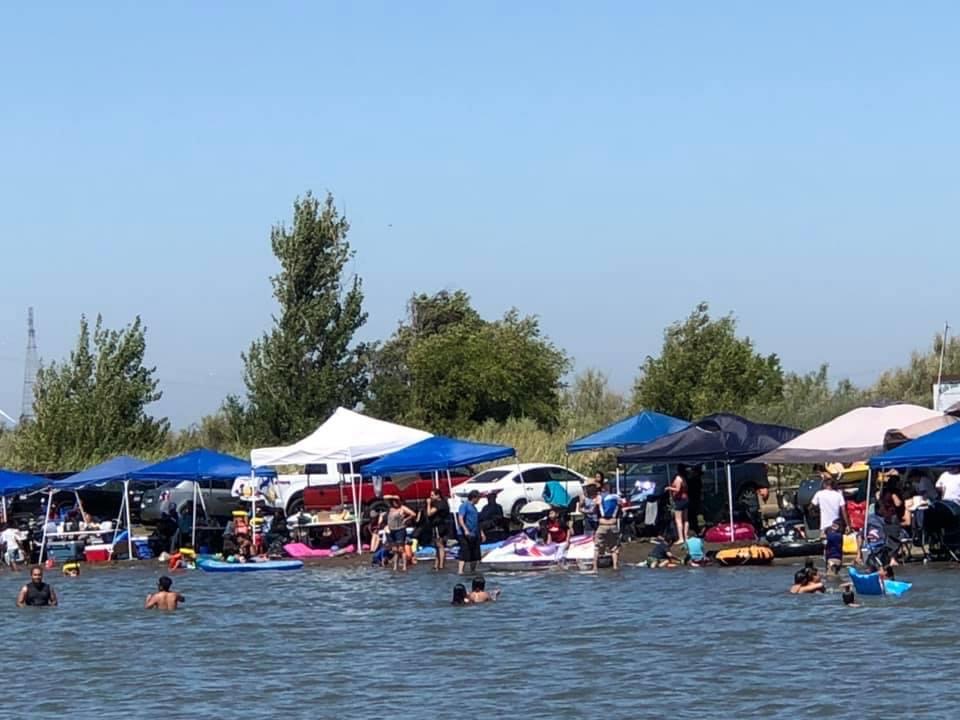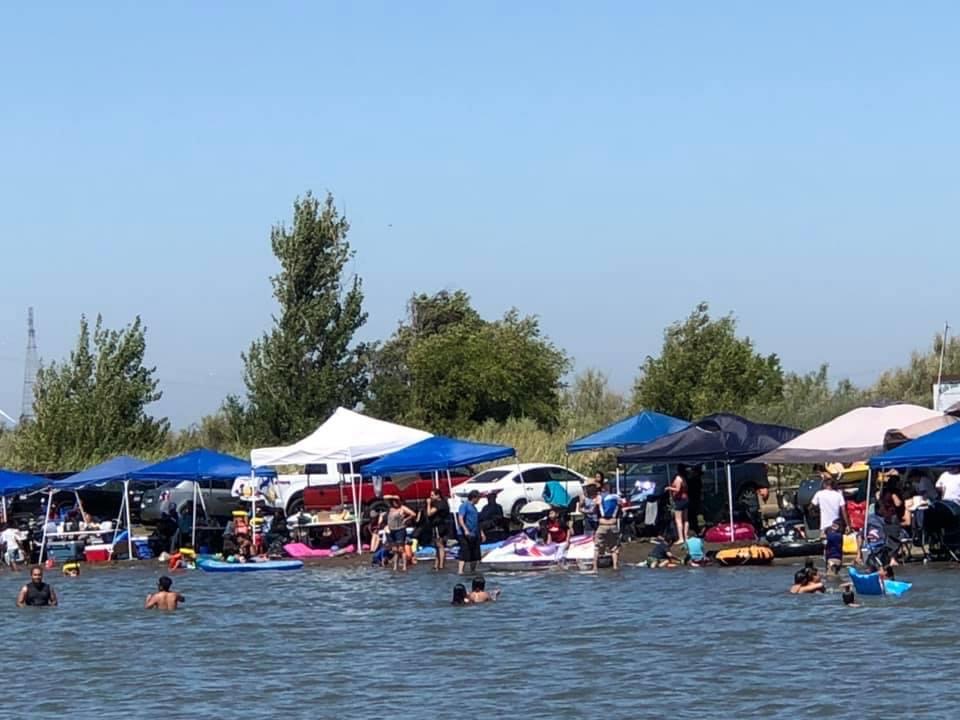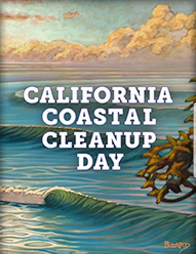 Click on the link above to see the latest at the Center for Disease Control.
Covid 19 Sacramento County "Red Tier"
Please be safe and healthy and practice social
distancing if you
go to the sailing sites.
2021 Current events:
Sherman Island Season Open BBQ
June 12, 2021
10 am sandbagging
12-1 BBQ , announcements
1:30-2pm Breakout sessions for topics:
Intro to Sherman
Jump Big talk, Foil Talk, Wing talk
Self landing etc.
Sandbagging At The Sign
May 30th at The sign -8:30am-12pm
AT "the Sign"4466 W. Sherman island road.
We have tools, bring your own Gloves.
Swap Meet May 29th
8am to Noon at "The Sign"
(4466 west Sherman Island road)
Sign up to volunteer on
Below!!!!