We are a user-supported non-profit oganization.
We are working hard to keep our access to the Delta open, as well as fun and safe for windsurfing and kiteboarding. We provide several launches on Sherman Island to our RVWA-SIKO members. Overnight camping is not authorized unless posted.
Please click Donate to the left, then the Donate button to become a RVWA-SIKO member or pay your yearly dues. "due" your part to help keep your favorite sport happening on the river!
2018 Upcoming Events
Fundraiser Party this weekend
Location: Delta Windsports
When: Saturday Aug 4,2018 Time: 6 PM
Theme: Cowboys and Cowgirls
Pig roast tickets available at Delta Wind sports for $25 per person which includes two raffle tickets.
Grab you cowboy hats and boots and come to the party and enjoy music, food, drinks and get your raffle tickets for great raffle prizes.
Silent auction includes: Slingshot Foil, Severne windsurf sail and stay at Ventana Windsports in La Ventana and more.
and Important Dates:
Kids Free with RVWA-SIKO Family Membership
July 29th 12pm- 3pm
August 18th 3pm - 6pm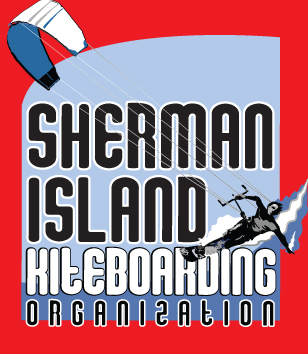 Questions? Contact us at:
memberRVWA.SIKO@gmail.com
Welcome to the Rio Vista Windsurfing Association (RVWA) &
The Sherman Island Kiteboarding Organization (SIKO) Website!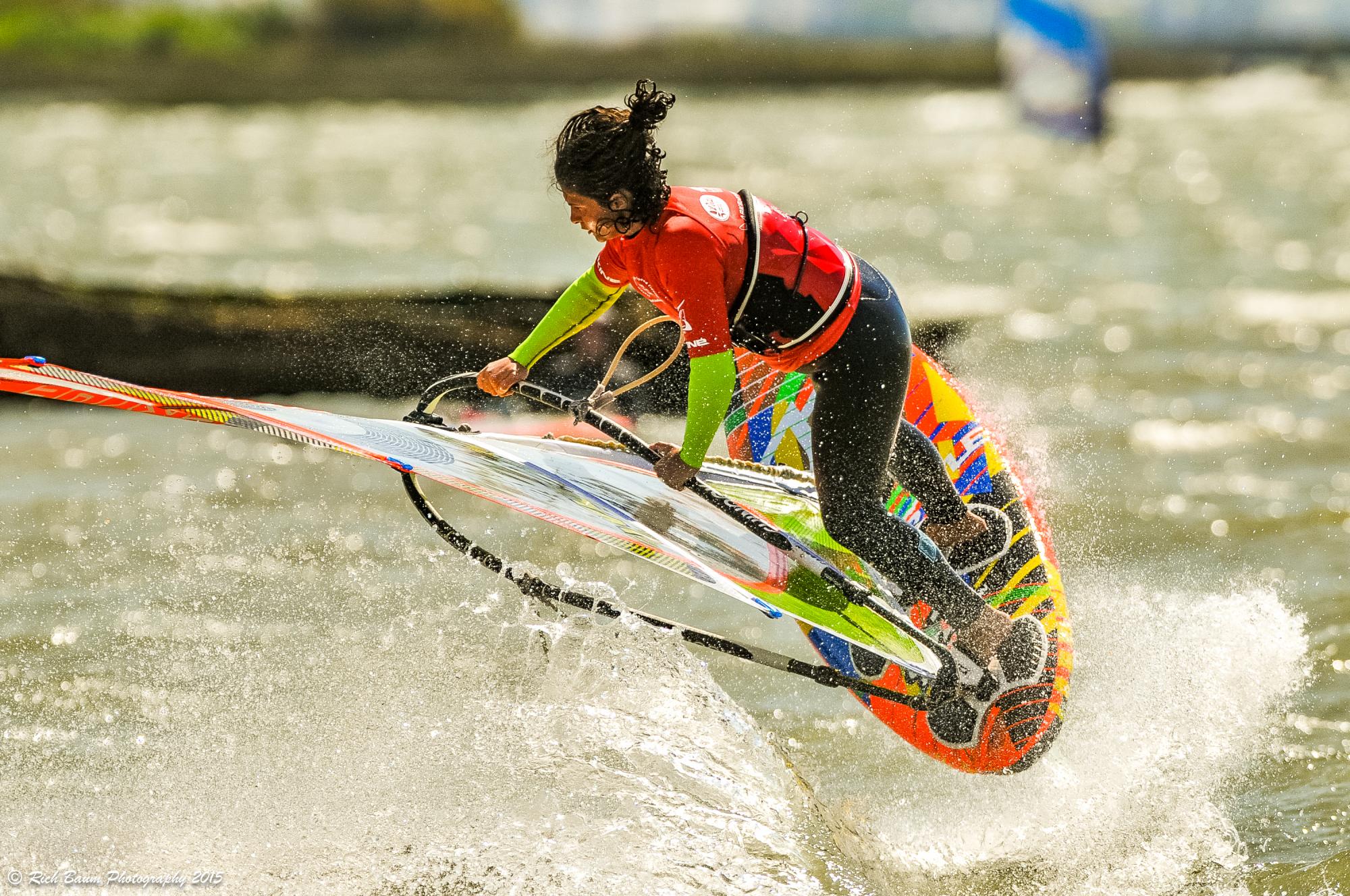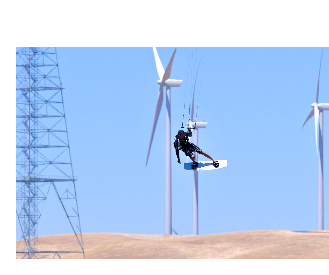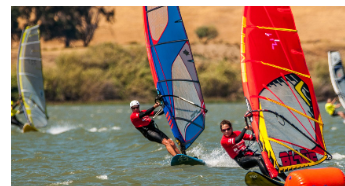 Please support our local businesses: