We are a user-supported non-profit oganization.
We are working hard to keep our access to the Delta open, as well as fun and safe for windsurfing and kiteboarding. We provide several launches on Sherman Island to our RVWA-SIKO members. Overnight camping is not authorized unless posted.
Please click Donate to the left, then the Donate button to become a RVWA-SIKO member or pay your yearly dues. "due" your part to help keep your favorite sport happening on the river!
2018 Upcoming Events
and Important Dates:
April 14th Spring cleanup
9-12pm Meet at sign Sherman Island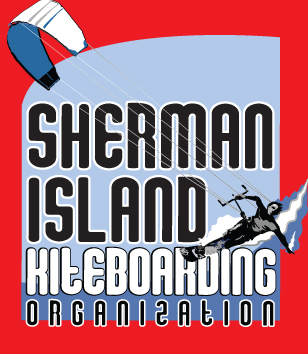 Questions? Contact us at:
memberRVWA.SIKO@gmail.com
Welcome to the Rio Vista Windsurfing Association (RVWA) &
The Sherman Island Kiteboarding Organization (SIKO) Website!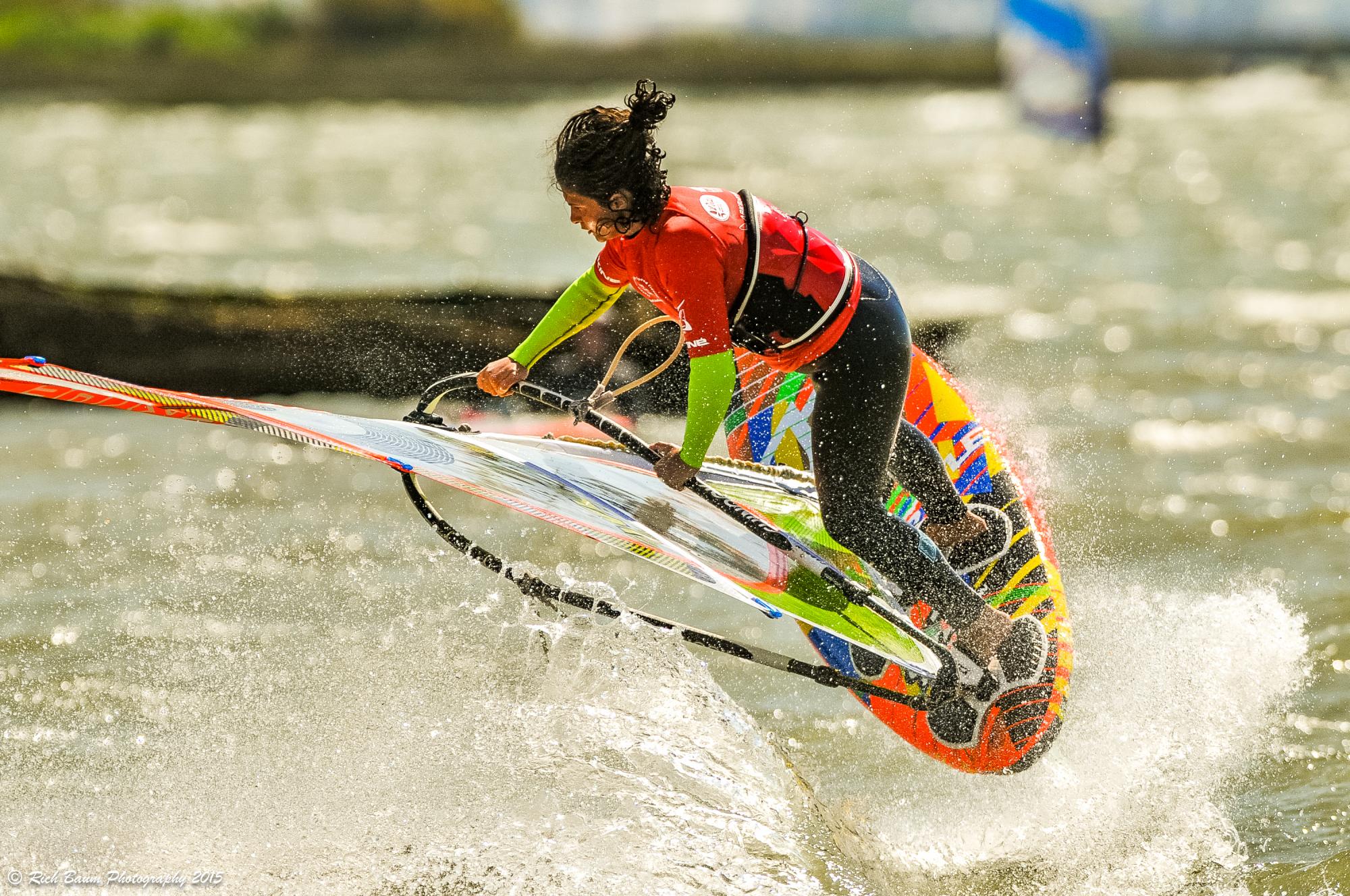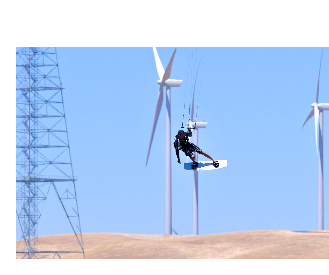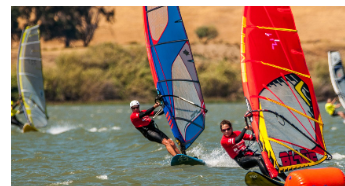 IMPORTANT NOTICE!!!
Please be good neighbors to our friends at Rio Viento. They are a privately owned Camp Ground on Sherman Island next to "The Sign" at 4460 W Sherman Island Rd., Rio Vista, CA 94571.
Rio Viento has notified RVWA-SIKO that they are having many trespassers using their facilities. Under no circumstances should anyone use the facilities, including showers, at Rio Viento if your not a paid guest. Violators will be prosecuted. Anyone visiting Rio Viento must check in at the front desk prior to entering their site. Rio Viento has full hook ups for Trailers and Motorhomes. For reservations call (925) 382-4193
If needed, pay for use showers and other facilities are also available at:
Sherman Lake Marina, 5140 Sherman Island Rd., Rio Vista (925) 978-2877
Brannan Island State Park, 17645 CA-160, Rio Vista, CA 94571 (916)777-6671
Eddo's Harbor and RV Park 19530 Sherman Island Rd East Levee RD, Rio Vista CA 94571 ph: (925) 757-5317
Viera's Resort 15476 CA-160, Isleton CA 95641 (916) 777-6661
Sandy Beach County Park, 2333 Beach Dr, Rio Vista, Ca 94571 (707) 374-2097
Please support our local businesses: