We are a user-supported non-profit oganization.
We are working hard to keep our access to the Delta open, as well as fun and safe for windsurfing and kiteboarding. We provide and maintain several launches on Sherman Island to our RVWA-SIKO members.
Overnight camping is not authorized unless posted.
Please click Donate to the left, then the Donate button to become a RVWA-SIKO member or pay your yearly dues. "due" your part to help keep your favorite sport happening on the river!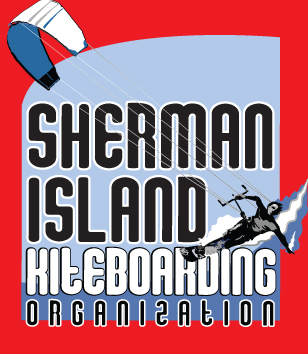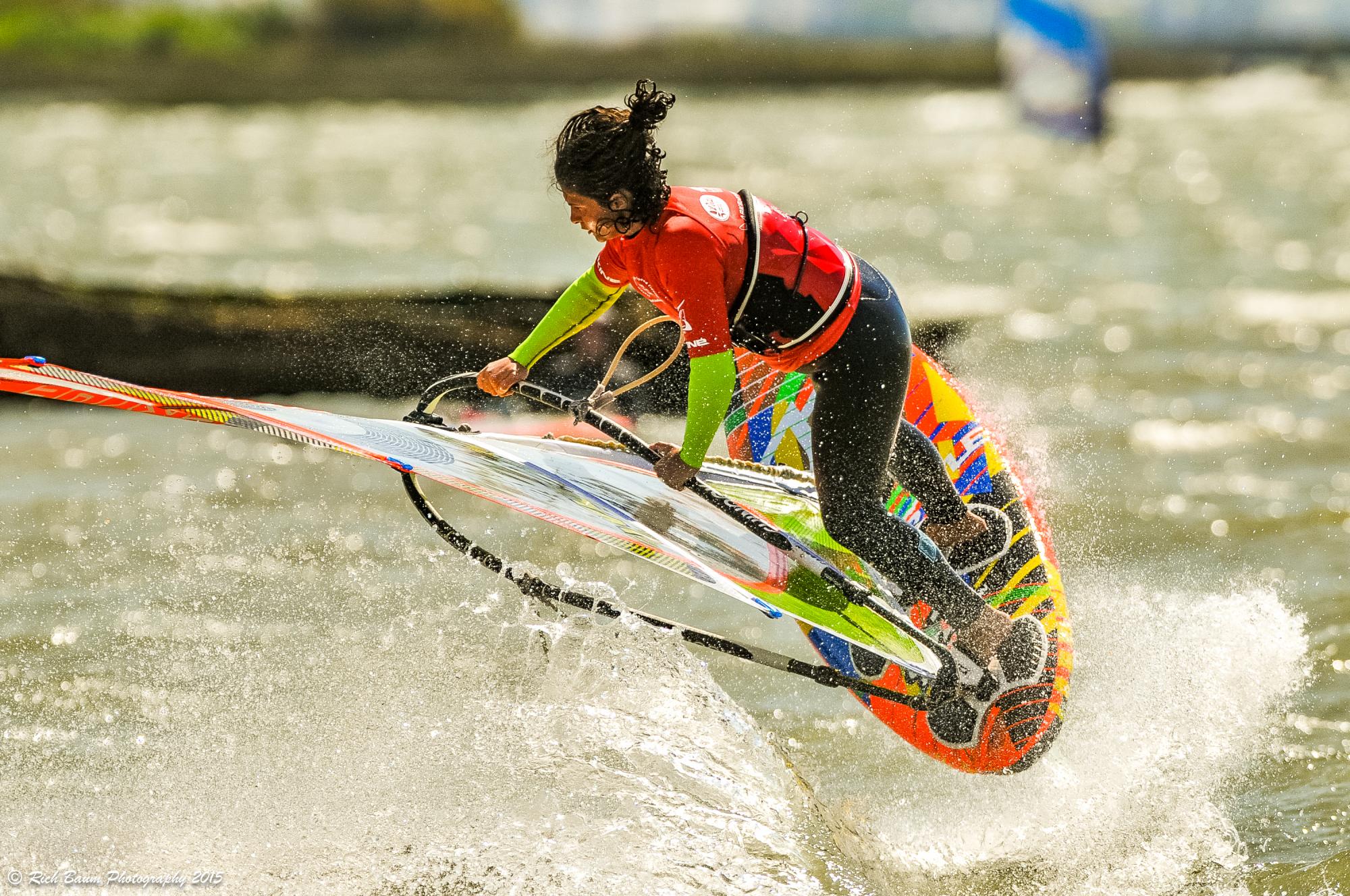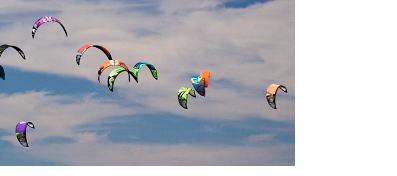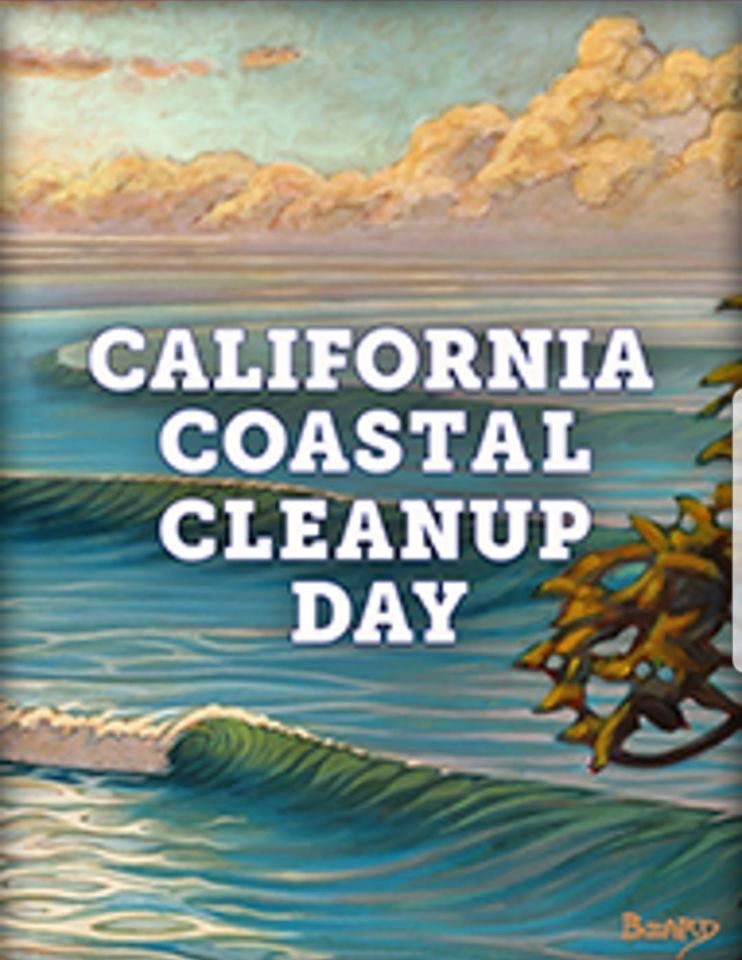 2022
May 28 8:30am to 12 noon. Sandbagging. Meet at sign in day use area 4466 West Sherman Island Rd. Bring gloves and a truck if you can help move finished bags to lauch site locations. We will have and informal RVWA-SIKO board meeting that day during Sandbagging. Meet your RVWA-SIKO Board members.
Swap Meet May 29th 8am to - 12 noon. Bring all your wind sport toys that you want to sell. Great place to buy used equipment for your current or new wind sport!
Fyi:
Brannon Island Park
Closed until they hire
a new management
Company.
Want to Volunteer or Ask Questions?
Email: MemberRVWA.SIKO@gmail.com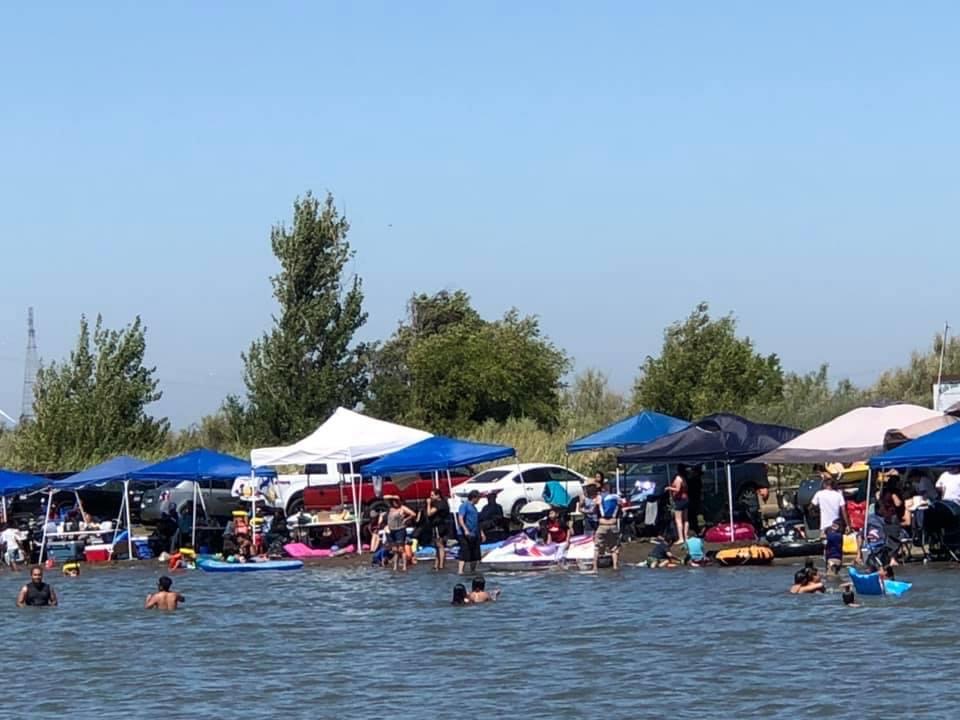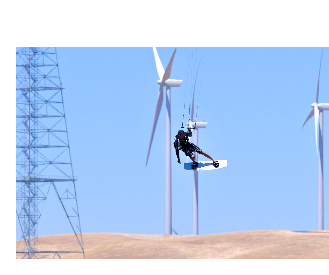 Welcome to the Rio Vista Windsports Association (RVWA) & The Sherman Island Kiteboarding Organization (SiKO) Website